This flower is a night shade and if from the subfamily Solanoideae, it is a sister plant to Nicotianoideae. This was a plant that sprung up and grows wild on my property in California. As you can see the leaves are all very similar in shape and the flowers are unique in the fact that they sprout as one pedal in a solid umbrella fashion. There are 5 points on the septal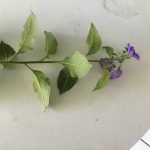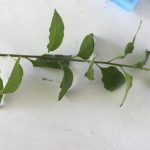 Node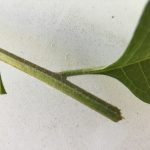 Leaf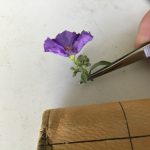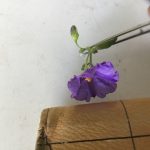 Sepaland stigma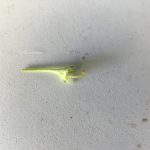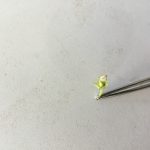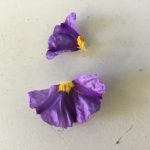 Filament
bud
This was extremely fun, and I actually felt like I was a scientist. The last three of these plants (flowers) are from Alaska, actually all grow on my property, and one will be from California, as I am down here for  4th of July and need to dissect one more plant.
This first plant is. Wood Cran's-bill from the Geranium sylvaticum family, each septal and flower have five pedals and the filament very, but that also could be because I was heavy handed with the tweezers. They are not really found in the US , they are more so located in Europe. Their leaves have a similar form but they are all unique.
The flower above is a legumes from the family Fabaceae, it is found all over the world and is one of the most recognizable plants . It is the 3rd largest plant family according to INaturalist, they come in many colors but all seem to have 3 pedals. They remind me of the talking flowers from Disney's animated Alice in Wonderland. Most of their leaves are almost identical.
The flower below is a Yarrow from the Genus Achillea family, it is found all over the world especially in the US and Europe. They have many nodes that branch off with many leaves. Each flower has 5 pedals and the head has numerous flowers on top of it.