Hi – I'm delighted to be in class with all of you. I live and work in Alabama. I've spent most of my life in the South, though have camped, hiked, and paddled pretty extensively well to the north (including one journey to Fairbanks and its environs). My work and studies across the years have been varied – and I currently serve as a the pastor of a small, progressive, diverse church in Birmingham.

In a previous job, however, I worked for three years in education at our local botanical garden in a program that focused on the engagement between people and plants. It required me to have a broad, but not especially deep, knowledge of plants and the plant world. I developed particular interests in Ethnobotany and Ecological Restoration (particularly phytoremediation), but did not have the opportunity to engage more deeply with these subjects before I felt a call in a rather different direction.

With this and other courses, I'm making an effort to circle back to these areas of interest. The reasons range from the fact that plants make me happy to practical applications in greenspaces to which I can contribute to a meandering sense of my own ongoing work in the world.

It's hard to pick a favorite plant, but these are a couple of them: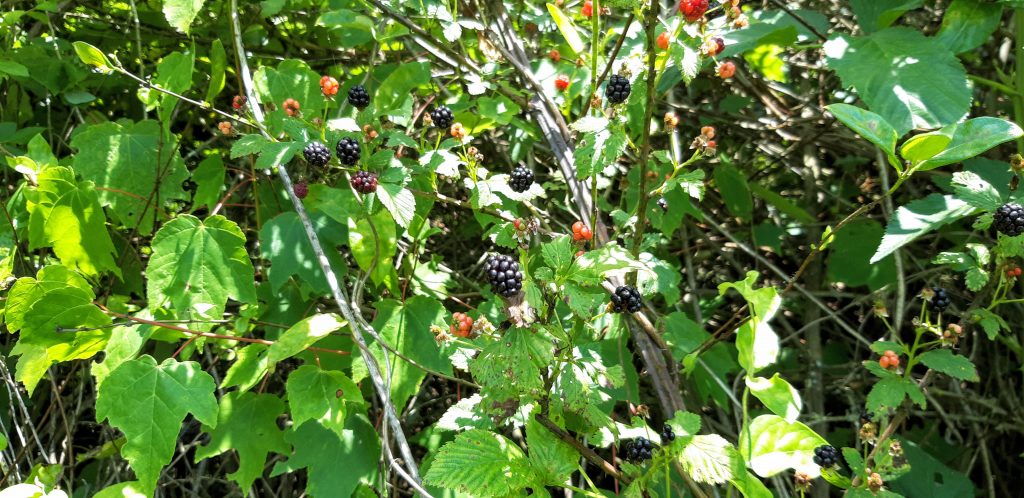 This is my current plant lab set-up for this class, which includes the optivisor, the macrolens, and a hand lens I like to keep handy. I might be interested in a USB microscope too, but the link on the lecture wouldn't open for me – and I'm not sure how to judge what's a wise choice among the vast number of options out there. Any further suggestions?
Also – and I apologize for not asking this earlier in the week – how would you like me to handle the inaturalist posts, Dr. Ickert-Bond? I'm clearly not posting in or from Alaska, so would you prefer I post in an Alabama project? Or is there someway to post in the AK group but not make it part of the public record so I don't confuse everybody?
It's good to meet everybody and I look forward to our shared learning this month!